The Harrisonburg-Rockingham Chamber of Commerce is a not-for-profit community organization. The Chamber exists to connect area businesses into a powerful network. Since 1916 we have been influencing public policy on behalf of the business community and helping the Harrisonburg-Rockingham area become a thriving and dynamic marketplace of opportunities.
Our Mission 
Creating an environment for our community businesses to thrive through connection, collaboration, development, and leadership.
Our Vision
 To be a trusted and valued resource.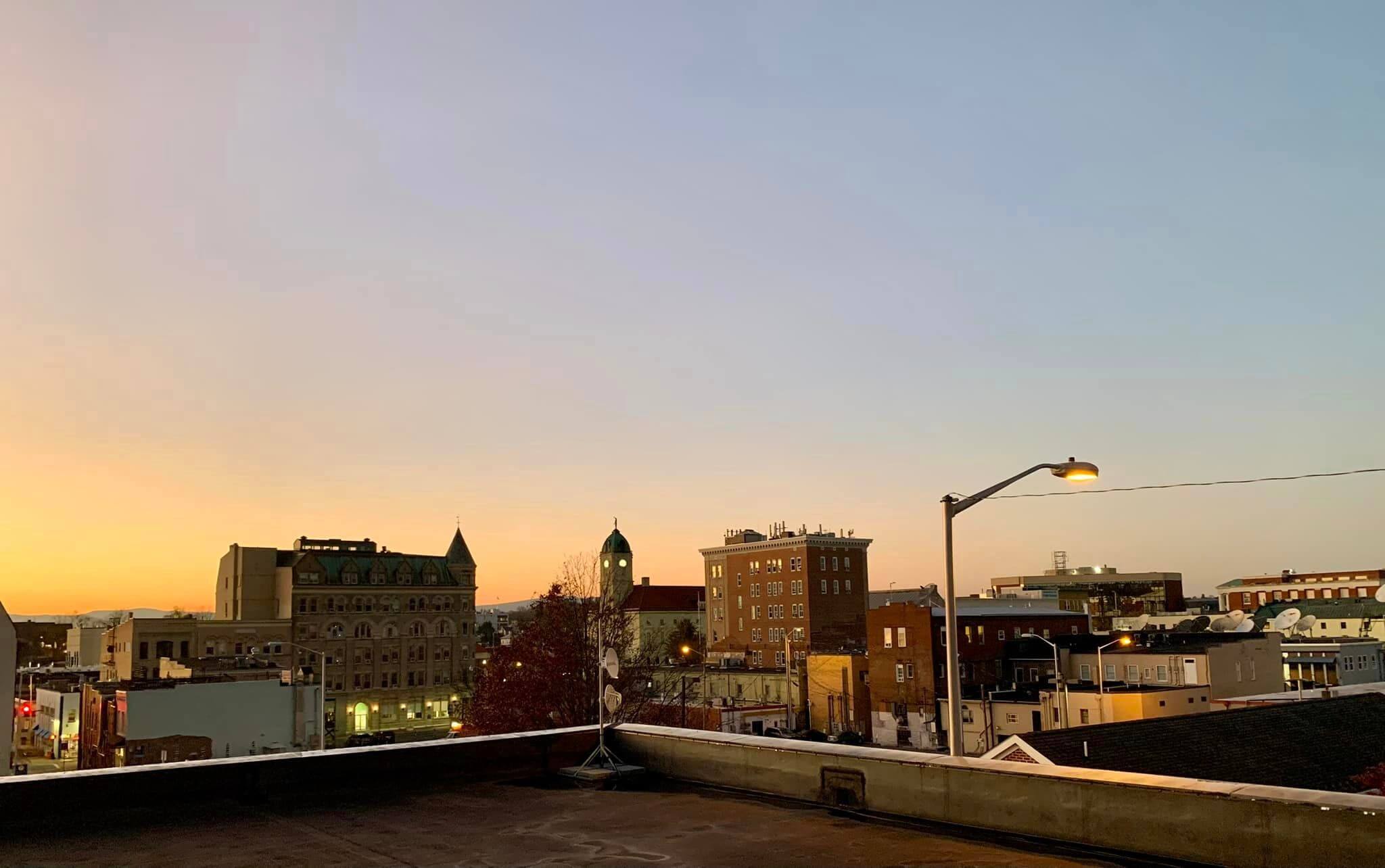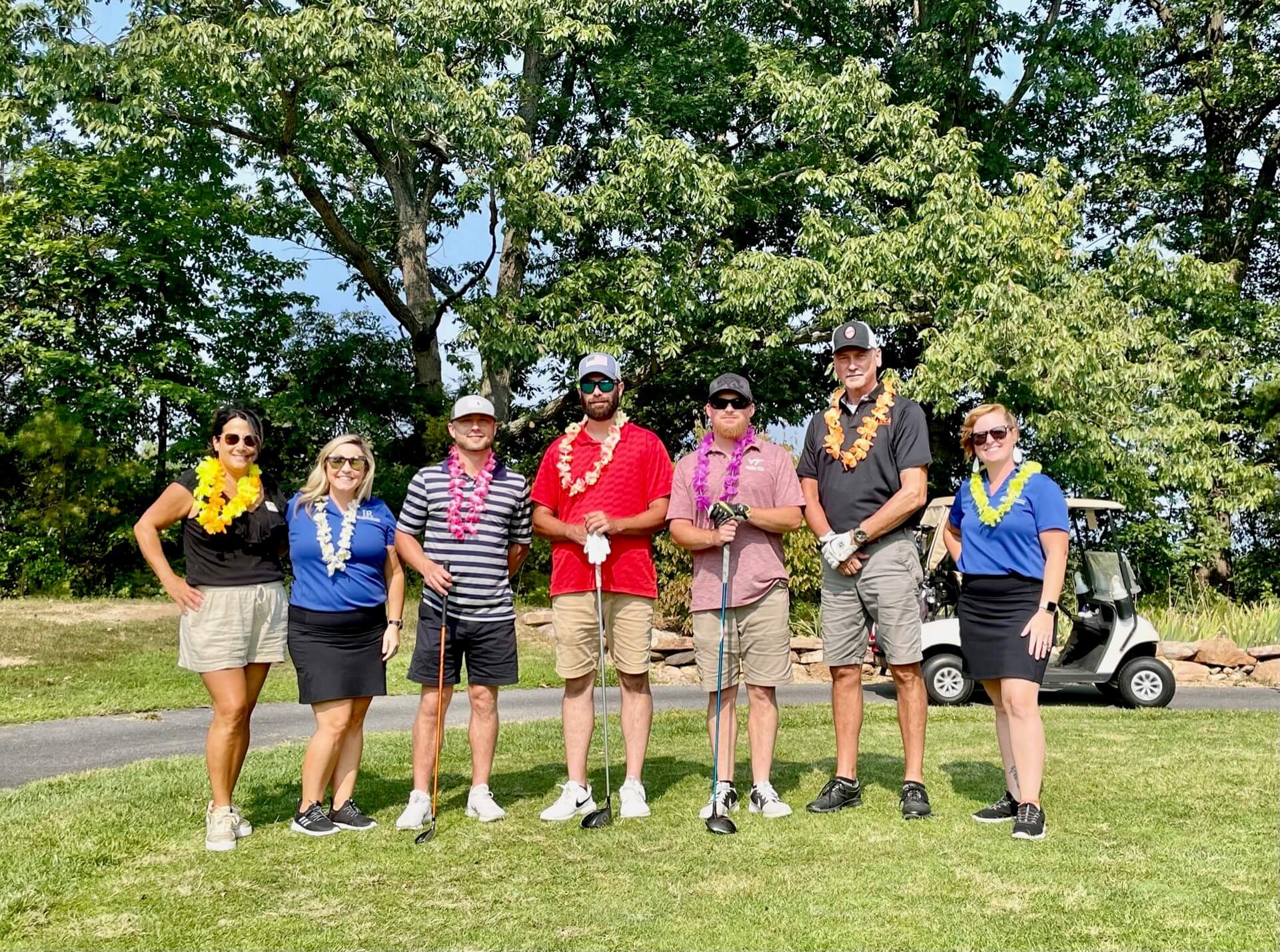 Our Value Statements
Inclusion: We are actively seeking members, input, and perspectives from all segments of the business community.
Leadership: We are a dependable resource in the business community, by leading with enthusiasm, strategy, and intentionality.
Advocacy: We are a voice that represents and supports our members' interests.
Collaboration: We are encouraging our members to collaborate in a way that ensures our business community is relevant, active, and continues to grow.
Dependability: We are a trusted, reliable, and engaging resource for our business community.
Diversity Statement
The Harrisonburg-Rockingham Chamber of Commerce is committed to diversity and inclusion at all levels of our organization as well as the community at large.
We believe that cultivating an environment that promotes, and lives by, inclusive values is a core component of a vibrant economy. These values lead us to a better quality of life, talented workforce and allow us to be more competitive in an ever-expanding global marketplace.
Your Chamber of Commerce represents the entire community and will strive to ensure everyone has the opportunity to achieve their maximum potential. To attain this goal, the Chamber of Commerce, in our ongoing mission to better serve our membership, is dedicated to maintaining a diverse and inclusive Board. We are also committed to implementing programs, initiatives and policies to assist those who have been traditionally and historically under-served as well as under-represented in our community. Together we can, and will, make this the best place to live, work and play for all.